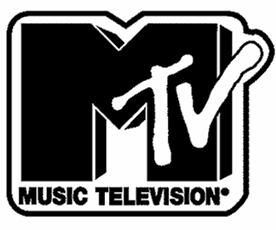 Movie Awards 2009 are a recent event (May 31st), that's what brought me to write this post. MTV channel started transmissions the August 21st of 1981, at that time it was something totally new, since then music became an industry much more concerned about physical image over the quality of the artists, also the main reason why nowadays we have pretty, empty Barbies and Kens performing on stage.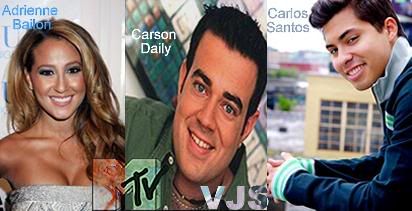 My main question is, when did MTV turn into this weapon of insanity, maybe that was the idea from the start to alienate and command the 90's and 2000's generation, but why we let a channel full of fake acts tell us what's cool or not?
As I was watching the MTV movie awards, I couldn't stop thinking; who the hell makes the scipts? Are they retarded? Who in the world thinks "Twilight" is a good movie for God's sake.
Really if you are not a 15 year-old teen full of hormones, wanting to watch flesh in a music video and you're still into MTV Please please press the ESC button in your keyboard.
I have to say with shame that when I was 13 years old I liked to watch MTV, yeah that innocent time when Semisonic's "secret smile" was on their charts, then I lost interest and gained brain cells, so I started using internet to inform myself about music.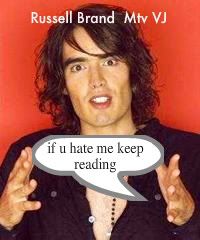 As I was making my research for this post I took a look to the Hit-lists of MTV UK, MTVLa (Latin/Hispanic), MTV Euro Top 20 and MTV. This is what I found out the so called "Music Television" that supposedly encourages diversity has in their 4 lists: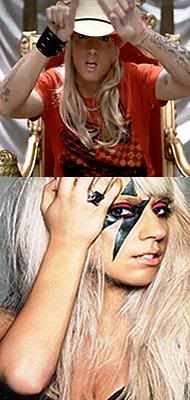 The horrible Eminem song and video "We made you"
The Freaking unoriginal Lady Ga Ga (Ziggy Stardust wannabe)
Flo-Rida and their 80's songs remakes (How creative)
Miley Cyrus The I'm famous for being a sexually exploited underage girl (It's not like we haven't heard this before)
Ciara who cares!
Pussycat Dolls the we don't look like men with plastic surgery "women"
Black eyed peas some hip-hop band with her I have to much Botox lead singer

Also there were some unpleasant surprises; in MTVLa list Empire of the Sun (a band that I follow) is in number 2! the Yeah Yeah Yeahs (#1), Franz Ferdinand (#11) and in the Euro Top 20 Razorlight with "Wire to wire"

I hate this Details cause let's face it, when a band hits MTV's playlists it is the beginning of the END.
MTV's birth was the end of the world as we knew it and I don't feel fine. If someone else shares this thought, I'll be glad to know about you

Till next time


H&K
Ginger